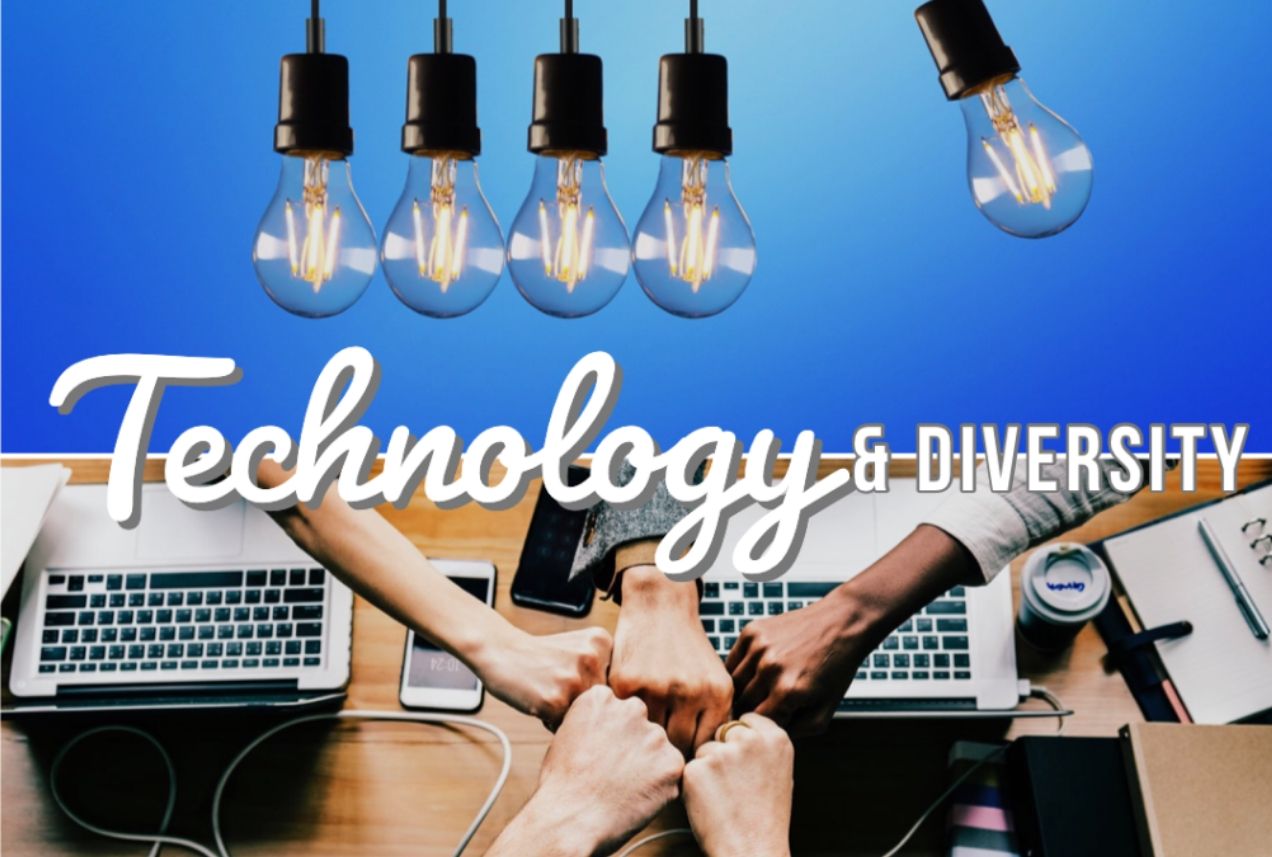 In this lesson, students will read about diversity and technology careers. The reading will describe what diversity is and why some people say there is not enough diversity in the tech industry. The word diversity a lot, and most students have an idea what it means. This exercise expands on the student's intuitions about what diversity is, and and asks them to consider the benefits of measuring something like diversity.
There are three objectives or goals of this exercise:

(1) Inform students about the important issue of diversity in the tech industry.
(2) Teach students about how industry, government, and individuals are responding to this issue.
3) Consider their own role in this issue and how you can contribute your talents.
This lesson is designed for high school students, or middle school students who need a challenge. The lesson is designed to be flexible so that the exercises can be used together or separately, based on your time constraints. 
| | |
| --- | --- |
| Grade Level(s) | 6th, 7th, 8th, 9th, 10th, 11th, 12th, Higher Education, Adult Education, Home School, Staff, Not Grade Specific |
| Download Category | Technology |
| File Type | pdf |
| Number of Pages | 24 |
| Teaching Duration | 1 Week |