English as a Second Language by City University New York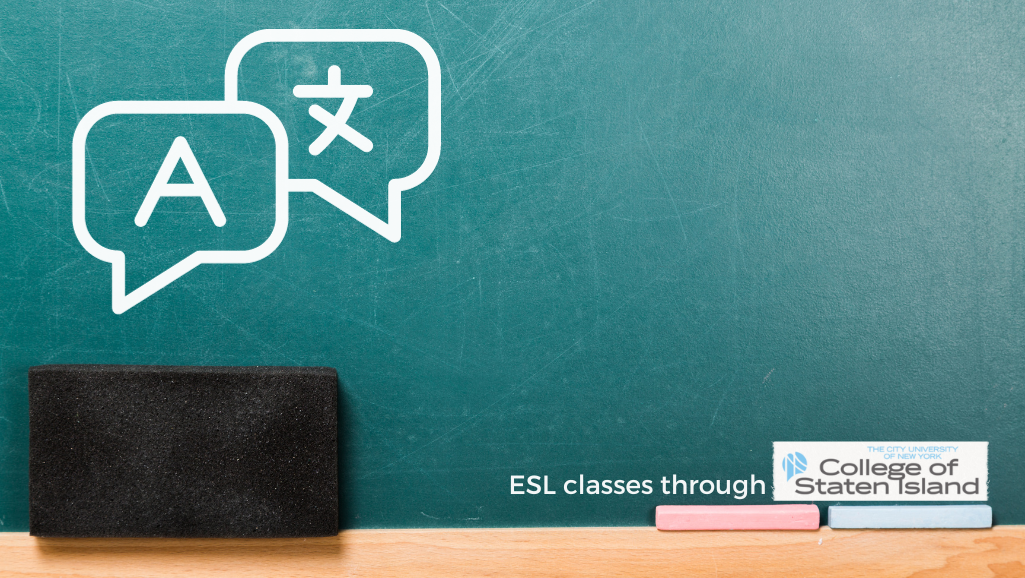 Youthful Savings has partnered with City University New York: College of Staten Island to provide The Learning Marketplace learners the opportunity to learn English in a structured eight-week course that trained educators teach. This course can be an add-on to other custom programs off of The Learning Marketplace.
Interested learners can request a Google Classroom Live Experience to learn more!