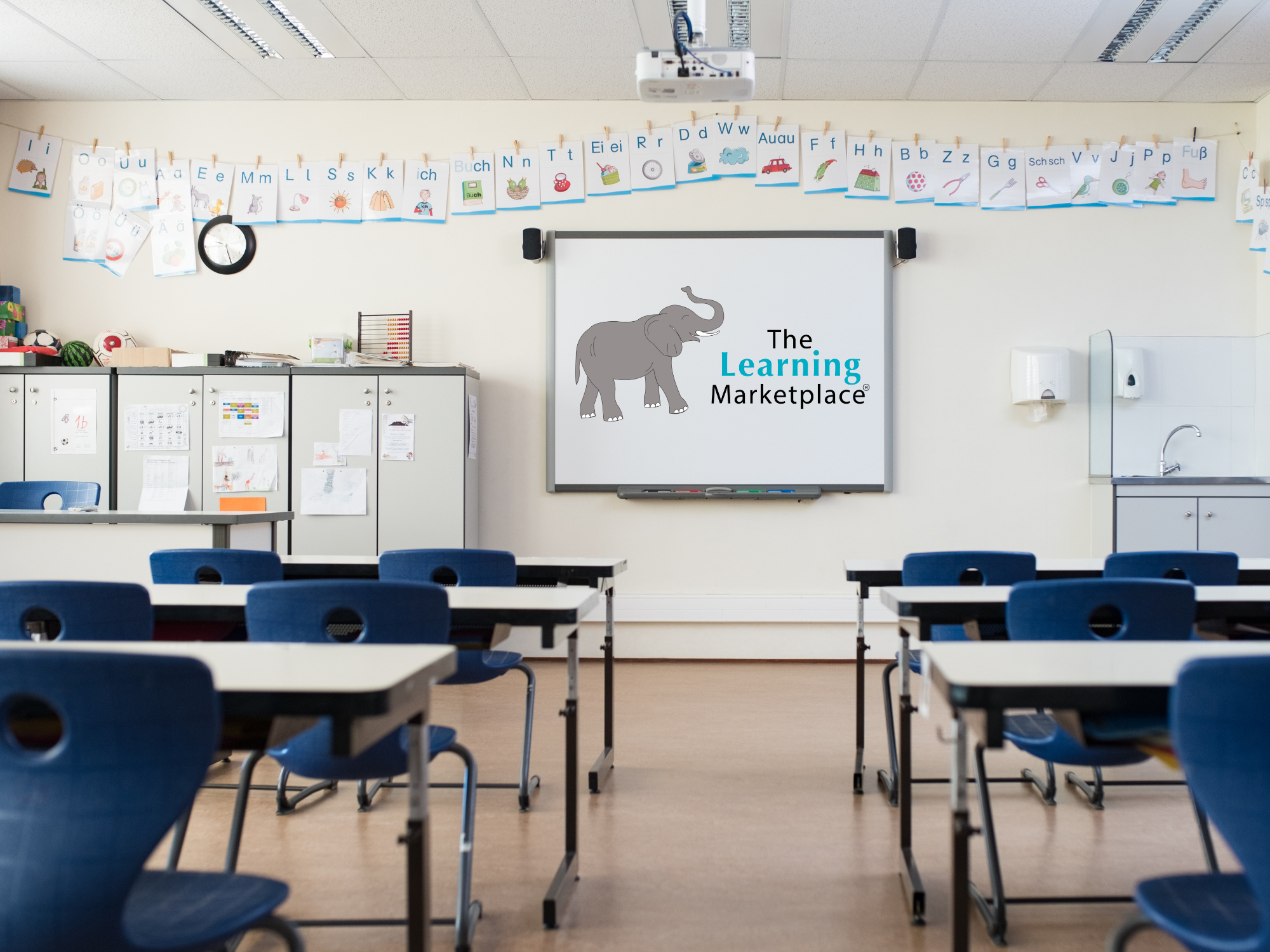 The Learning Marketplace Teaches Youth to Get Excited about Learning New Skills!
in
Digital Education
on February 15, 2023
Universities in the United States have been suffering from declining enrollment – a situation exacerbated by Covid which continues to impact how students receive an education. As many students enter college with the idea of gaining a job of their choosing, a concept known as careerism, many students now avoid college as they learn that getting a job is not guaranteed after graduation. This idea of careerism can hinder a student's interest in learning and in turn, their interest in pursuing higher education as fewer students will be interested in entering higher education if it does not directly aid in their job prospects. Getting youth prepared for college and the workforce starts with cultivating curiosity and interest in learning real-world topics at a young age. The New York Times article "The Key to Success in College Is So Simple, It's Almost Never Mentioned" writes about careerism and knowingness, which can impede a student's ability to continue to learn as well as his/her interest in higher education. With The Learning Marketplace (TLM), youth can build the foundation needed to develop a long-lasting interest in learning and pursue higher education. This can lead to better career opportunities and economic empowerment.
The learning exercises featured on TLM offer youth a wide variety of topics that are missing from a standard classroom. Examples of this include 'Bitcoin as an Agent for Change', 'The Art of NFTs', 'Youth and Taxes', and 'Youth and Investing: How to Grow Your Own Money.' All of the learning exercises offer students the ability to broaden their knowledge outside of the traditional classroom through integrative and reflection based education. These learning exercises follow a hybrid format which puts aside the stress of the physical, fast-paced classroom. Furthermore, it gives students time to learn and understand their chosen content thoroughly. Hybrid learning gives youth the option to learn on their own time or join monthly Live Experiences scheduled by TLM's team. Many youth have already had a positive reaction to the hybrid learning offered by TLM such as Ralph Liu – an engaged continuous learner on TLM and graduate of the My Own Business Challenge course.
"The Learning Marketplace is filled with beneficial learning exercises. It's like going on an adventure every time and expanding my knowledge on a variety of topics! Every month, I look forward to attending a Live Experience; it's an opportunity for me to share my experience and interact with mentors!"

-Ralph Liu, 16-year-old TLM learner and successful youth entrepreneur on Youthful Savings Marketplace
Other learning exercises on TLM that help youth broaden their knowledge of the real world and pursue a career they can thrive in include, 'Dispute and Conflict Resolution', 'The Power of Acknowledgment', and 'Handle Your Business.' With the options to choose what to learn, and the ability to learn about topics such as business, personal finance, and how to prepare for college – youth are able to develop a continued desire to learn and pursue higher education.